What marketing tactics make sense for my business?
There are so many things you can do to promote your business.
How do you decide what to do next?
Find the marketing approach that makes the most sense for your business.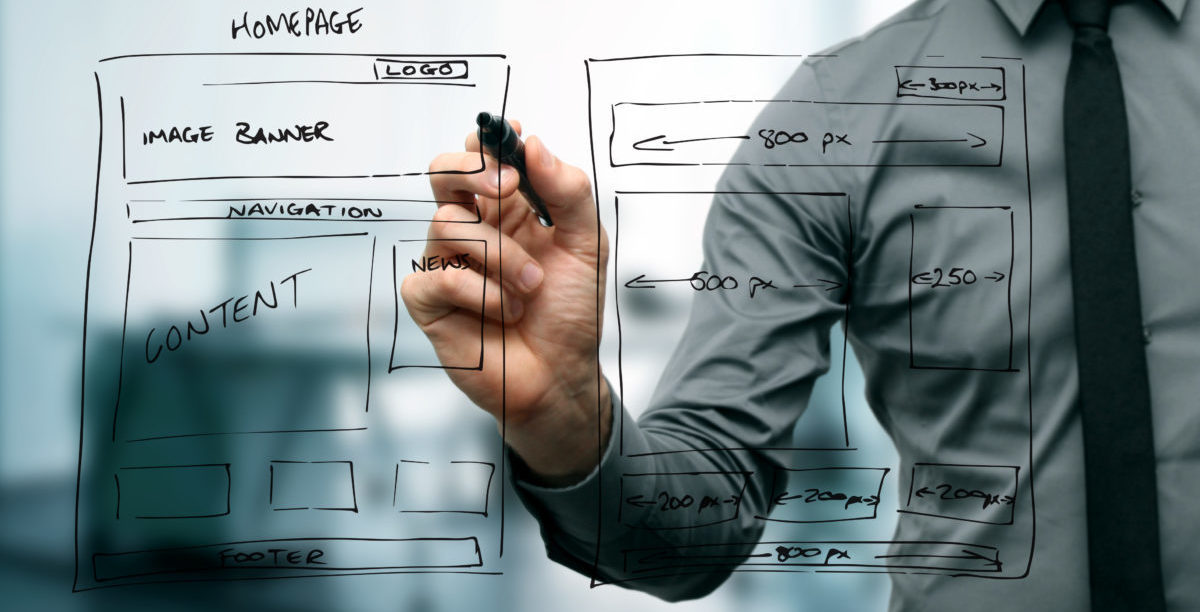 How do I build a website that works?
Your website needs to do more than look good.
It needs to offer a solution to a problem. It needs to show value and build trust.
It needs to call people to action and get results.
What are people saying about your business?
A business has 50 5-star reviews. Another has 3. Who would you call?
Run a great business? You can get great reviews.
Lift can help.
How can I get my business to show up in Google?
Increasingly, people will contact your business directly from your search results.
That means you need more than just a good website.
You need a total online presence!
Most small businesses struggle with marketing.
Lift Communications provides the strategic marketing direction you need, offering practical, affordable, prioritized strategies that make sense for your customers and your business.
Now more than ever, change is constant!
Many smart, accomplished business owners just like you struggle with how to market their products and services in a rapidly changing digital world.
At lift, we're committed to putting strategy before tactics. That means before we jump into any project, we put deep thought into what your business is all about. It's what sets us apart from many other small business marketing consultants.
Our unique systematic approach to small business marketing will help you assess where you are today and where you need to go. Then we help you get there, armed with a full understanding of who your customers are and what will motivate them to buy from you, stay with you and refer you to others.
What sets you apart? Let's figure it out together.
Focus
Through our unique Strategy First method, tools like Strategyzer's Business Model Canvas, and the StoryBrand narrative approach, we can help you understand where you are today and begin to focus on where you need to be.
Plan
Using deep customer insights gathered through customer interviews and marketing research, we create a prioritized, goal-oriented marketing plan, complete with ideal client personas, effective messaging, and recommendations for creating your own marketing system.
Deliver
On your behalf, we'll implement a monthly marketing system tailored to the goals and budget of your business. With strategic, prioritized tactics, we'll start to attract a base of ideal customers and nurture them along the path to being loyal customers who regularly refer you to others.
Once you've completed our Strategy First planning process, you'll have a solid understanding of who you serve, the unique value you offer, and a plan to reach your ideal clients. Then it's time to create and deliver a marketing system that's tailored to growing your business.